FREE EXPRESS SHIPPING
On Order Over $120
SPEND $200
And Get Free Gift
BUY NOW PAY LATER
Pay Later via After Pay
Join Inoltre VIP
Become a member of Inoltre's VIP club and receive discounts and more today !
Mr. Smooth
Out of stock
Easily identifiable by it's unique height, chukka boots have recently become a staple for men looking to dress well while...
What are Customers Saying
"Great customer service, really easy to design shoes and my shoes came out just how I designed! I absolutely love my shoes and I will be back for more."
Allante Gallagher
Los Angeles, CA
"I purchased a pair of Azalea Wang boots from here and I absolutely love them. I received my order very fast and they were just what I wanted."
"I purchased my wedding shoes from here and I have to say I was very impressed at how great the quality of the shoes were. "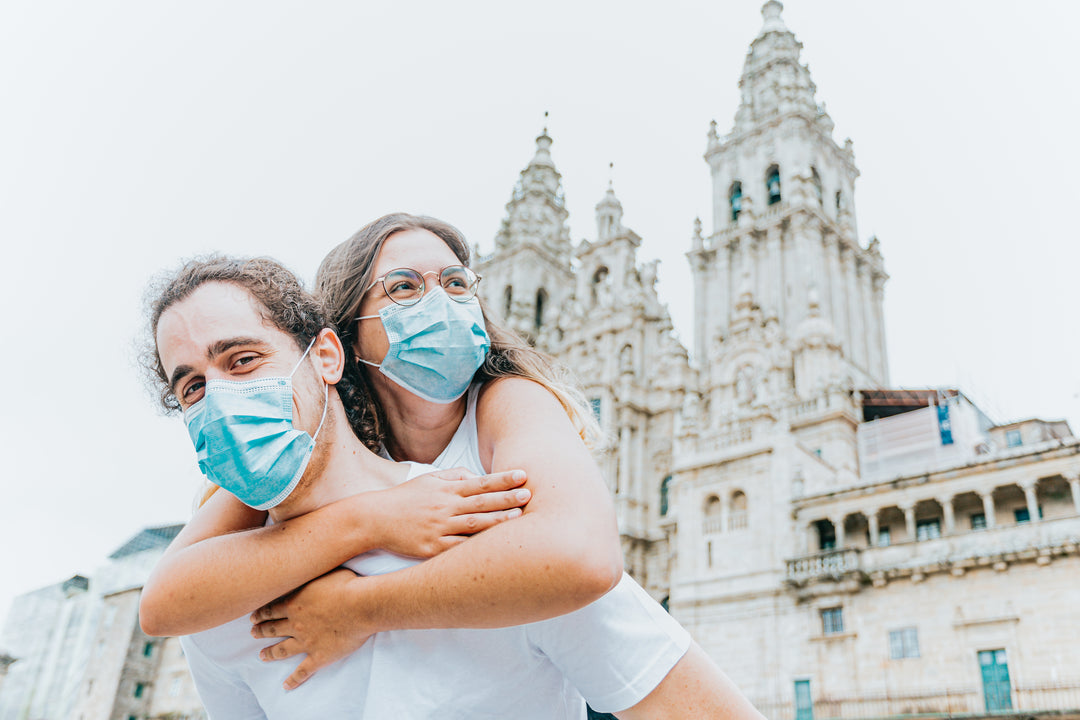 "I purchased my husband a pair of custom shoes from here and I have to say that he absolutely loved them. My gift was a HIT! Thank you so much for not only giving excellent customer service but also an awesome product."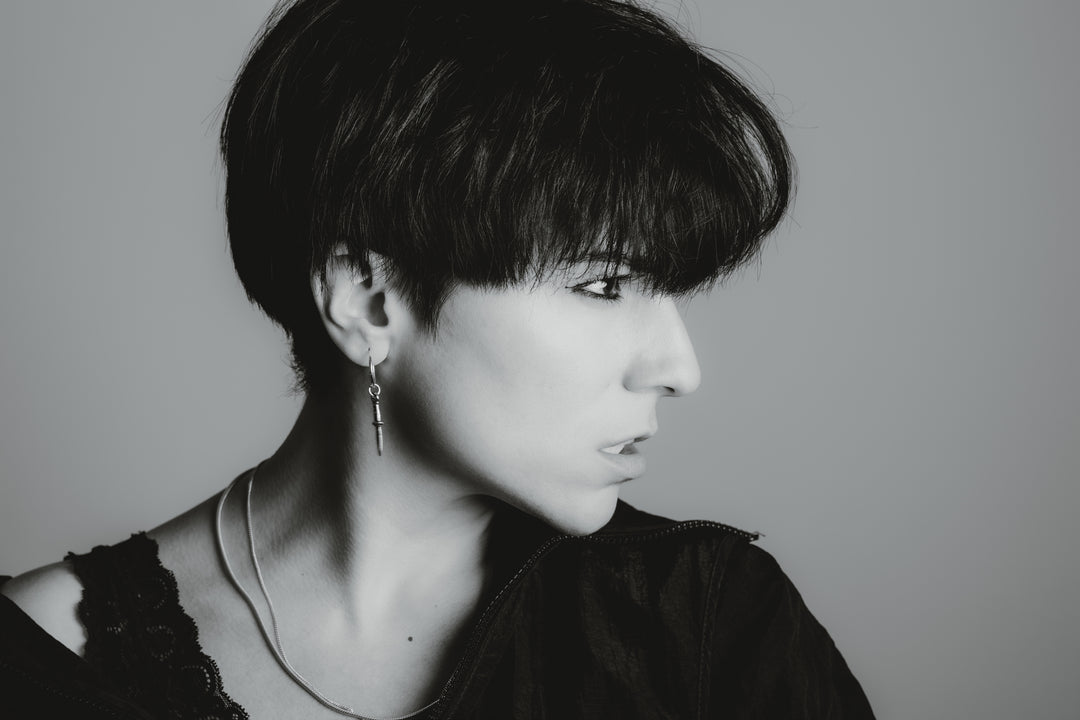 Frequently Asked Questions
How are we able to provide a custom shoe at such a low cost?
We took the time and found a manufacturer and cut the middle man out.
How long does custom shoes take ?
Our Custom shoes takes 4-6 weeks.
Where are inoltre custom shoes made?
Inoltre shoes are made in Italy
Who do we use for our women's heels?
Our women's heels are made by Azalea Wang.
How long do our custom suits take?
Inoltre custom suits can take anywhere from 4-8 weeks depending on what the order is.
Women's Shoes
Best sellers of the month